See our projects
Our Portfolio
We help our customers and partners to create and maintain technological environments of high availability and performance. We work together for the best layout and configuration, meeting your needs in the most diverse areas.
What we have done
We treat all projects with equal passion for most effective delivery, excellent communication is key!
Our customers and their needs are unique.
And as such they need to be served with the excellence and dedication that we are indoctrinated to provide with all the passion, competence and experience.
We don't just do projects, we don't just take calls. We offer evolution, innovation and create synergies.
Welcome to Scorpion Circle.
Human Touch
Smiling and being friendly is so important.
"People have forgotten what the human touch is, what it is to smile, for somebody to smile at them, somebody to recognize them, somebody to wish them well. The terrible thing is to be unwanted."
– Mother Teresa –
We are open, friendly and responsive!
Passionately Resolute
We are driven by passion, seized by obsession, delighted by creation, enthralled with expression, entranced by vision, diverted by daydreams, filled with emotion, fueled by compulsion, consumed with beauty, and blindsided by inspiration.
Welcome to our minds!
Broad Capability
We are a young and vigorous team with broad expertise and global experience.
We draw on this broad expertise to accentuate and add value to the range of services we offer in the relevant friends we cover, i.e. Business Intelligence and driving Digital Transformation.
We cover areas such artificial intelligence, cyber security, business and data analysis, reporting, team leading, project management, DB experts, business, data, and enterprise architecture, general, web,  and application development, business and personal coaching, cloud, sales and marketing, financial, HR, and more.
Global Experience
Our top echelon has practical IT experience of living and working in various countries around the world, such as Portugal, Brazil, South Africa, United States, UK, Germany, Netherlands, Belgium, Switzerland, Oman, Hong Kong, Singapore, Taipei, among others.
This global experience allows us to be more flexible, faster at adapting and delivering.
Multi Language Support
All our support is offered in English and Portuguese.
We offer limited support in Spanish, French, German and Dutch.
EDP
Projects carried out using the Powercenter tool, which are helping EDP guarantee the integration of all connected systems, increasing performance and quality of decision making.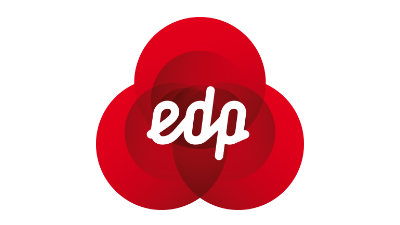 VODAFONE
Big Data projects help Vodafone to stay ahead of  technologies used in the most diverse units in the European Union, to remain innovative and be leaders in the market.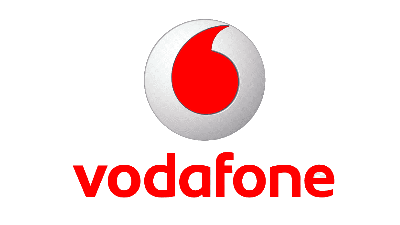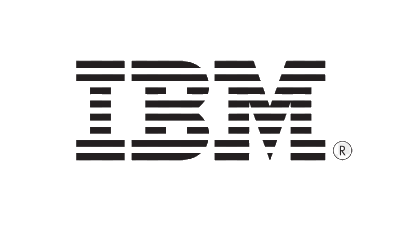 IBM
Business Intelligence projects help IBM customers to make quicker and educated decisions based on Analytics.
AXA
SAP projects help AXA communicate uniformly across the European Union and be recognized as a leader in the insurance market.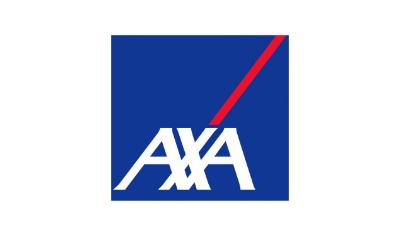 Interested in knowing more about our company, our portfolio or our BI and digital transformation services? Fantastic.
Send us your name and email, one of our team members will get back to you promptly, answer any questions you may have, share the breath of services we offer, share the love and commitment we have to deliver timely and of the highest quality.