Extending Value
Our Partners
More than just partners, we all belong to the same family. Our partners say a lot about who we are and how we see the market. We follow the same ideals, with an open, friendly and common mindset.
Partners are important to us
We believe in working closely with our Partners to deliver innovative BI solutions and resourcing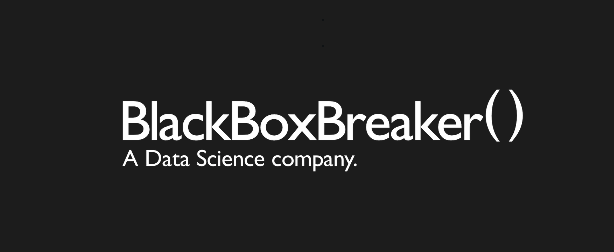 BlackBoxBreaker
Specialising in breaking the "Black Box", creating accessibility to data and technologies, paving the way for effective associations.
Striving to develop creative solutions that allow associations to clearly know their own internal reality and also know how to act with assertiveness in their respective social, economic and market contexts.
The approach is focused on optimizing resources: for starters, we take advantage of data that is already inside the company.
Toegther we take steps to process digital transformations and re-create the company in a data-driven way.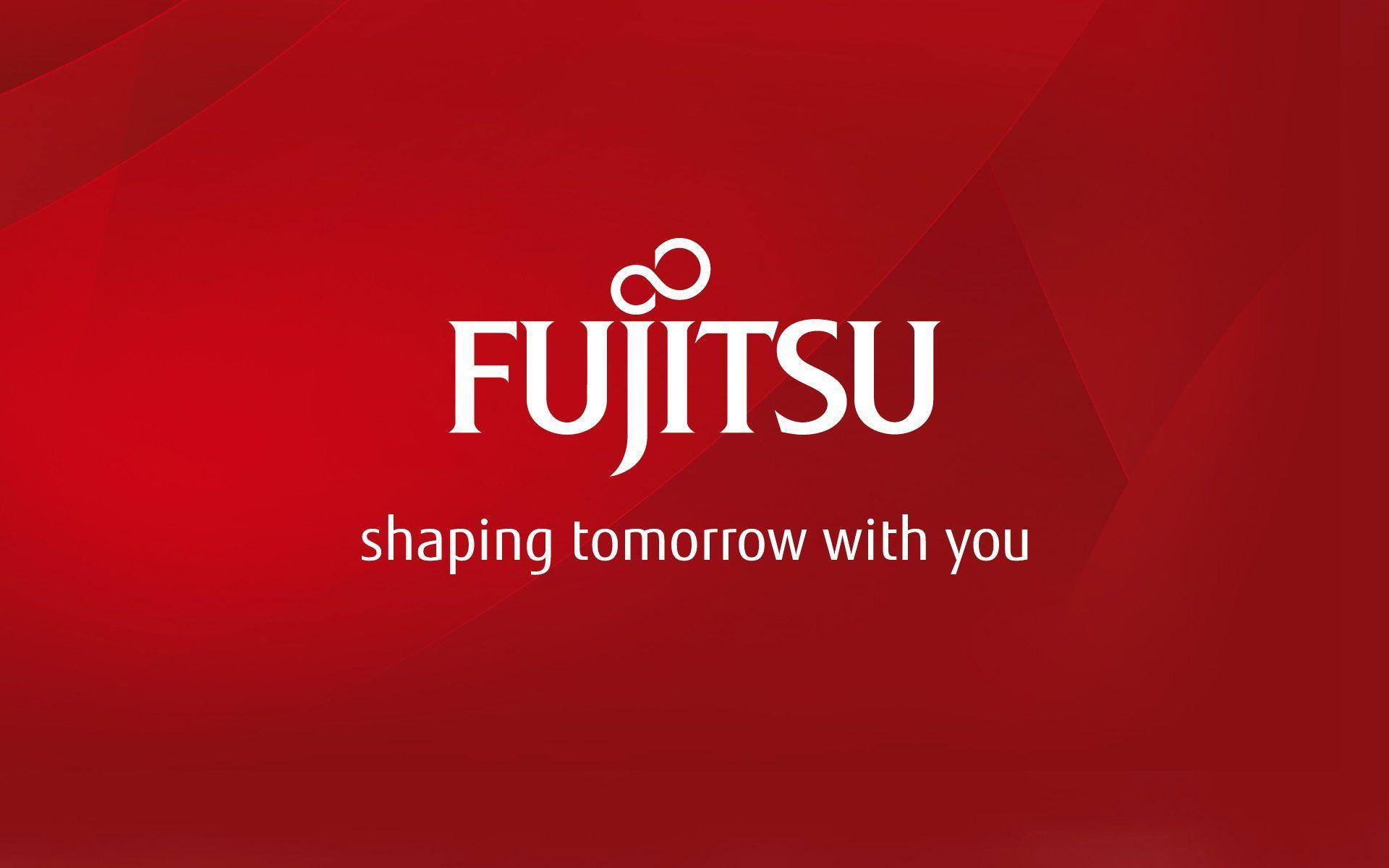 Fujitsu
With solutions such as Mobilizing the Enterprise and Enabling Digital, or Business Centric Infrastructure, Fujitsu have a wide palette of solutions that enable Partners such as Scorpion Circle to meet their
customers' needs.
A rich history of 80 years of innovation and an investment of $2 billion worldwide in R&D have resulted in 100,000 global patents and achievements such as the water resistant tablet. Fujitsu is also one of the top 2 super-computing vendors in the world.
Their Digital Transformation value-offer covers areas such as the Cloud, IoT, Big Data, Security, Artificial Intelligence and verticals.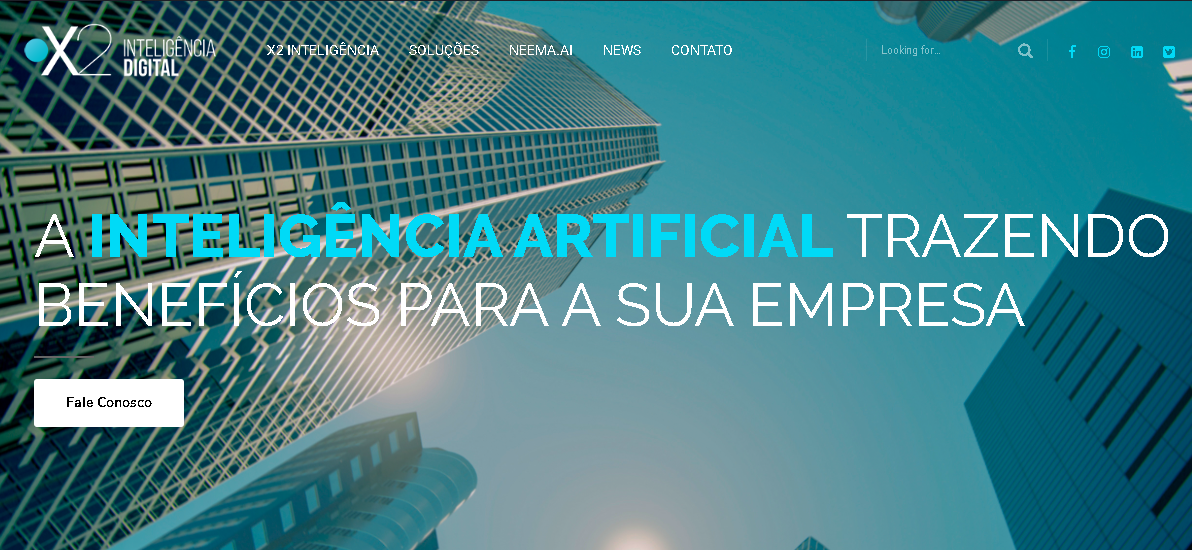 X2
AI technology has moved from science fiction to business fact. To meet today's challenges and prepare for the future, you need AI solutions that integrate with your decision making, better analytics for clearer strategy, including AI chat bots and more.
The application of AI brings several benefits to companies and industries in general, possible to highlight three main points:
* Analyze
* Digital security
* Trust
An AI system will offer the highest possible reliability.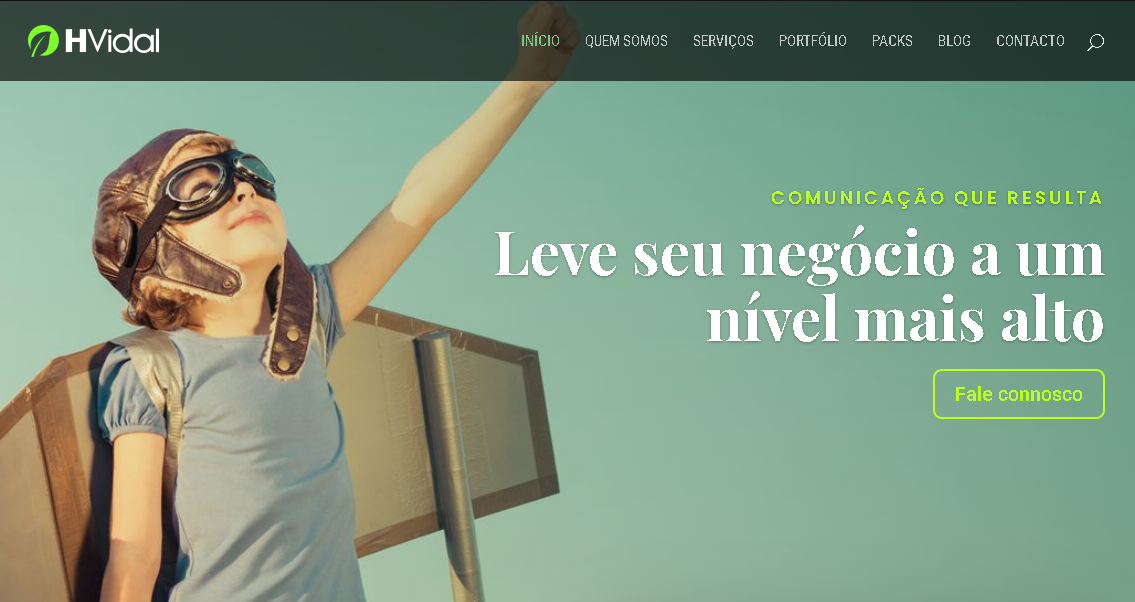 HVidal
We offer to manage the communication for your company, focus is on helping companies be better able to share their products, services and the value they offer to the market.
The proposal is not just the creation of websites and online stores.
We fully support your business, following all phases, from the beginning of planning to the daily maintenance of your website.
Focus is to make a company's communication work: attract more customers, sales and increase your business.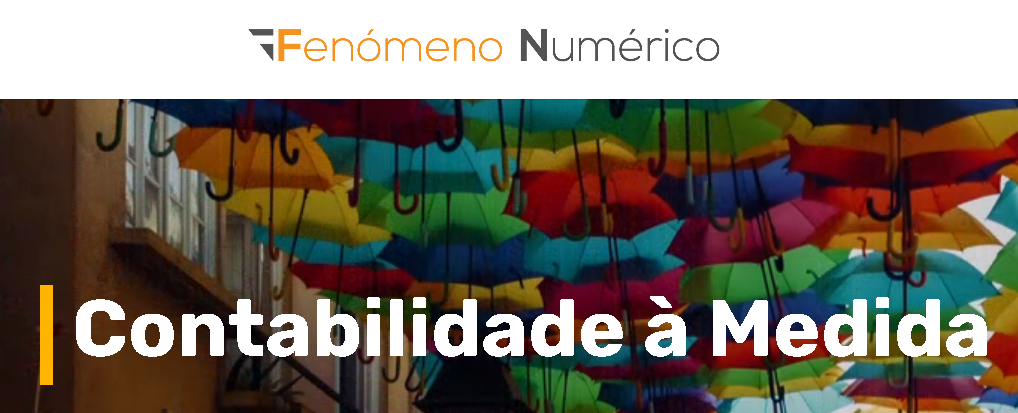 Fenomeno Numerico
Objective is to offer a complete and quality service to customers, national or international, regardless of its size.
It's made up of a team of professionals specialized in various areas of management, accounting and taxation, with extensive experience in the business market, focusing its work on unconditional support to its customers with whom it maintains a relationship of proximity, trust and respect.
With a core of qualified, motivated and dedicated people, they offer the ideal team to accompany companies looking for support.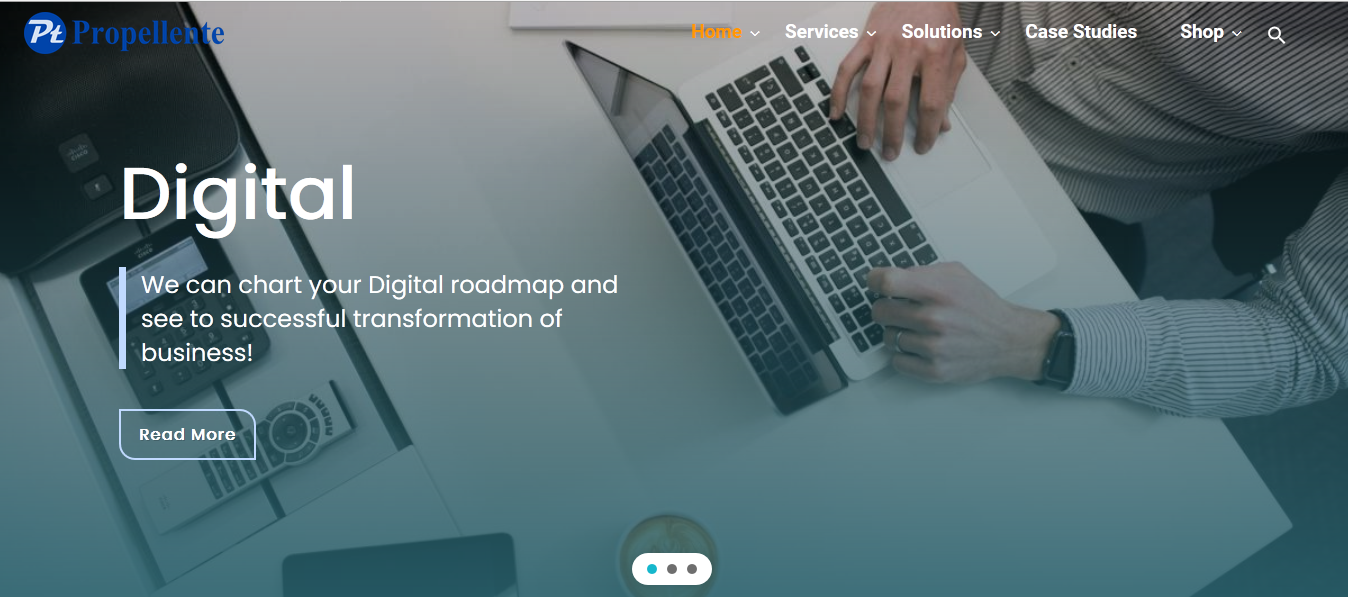 Propellente
Successful digital transformation is achieved with a clear organization's transformation objective, support of all organization stakeholders and collaboration with IT, awareness of required skills and knowledge from their own groups and an effective strategy with minimal risks to business.
Company is lead by experienced professionals with a proven track record, with good domain background in Banking, Manufacturing and Healthcare, have sound understanding of the needs of the business, always looking towards innovation, focus to collaborate on solution implementations.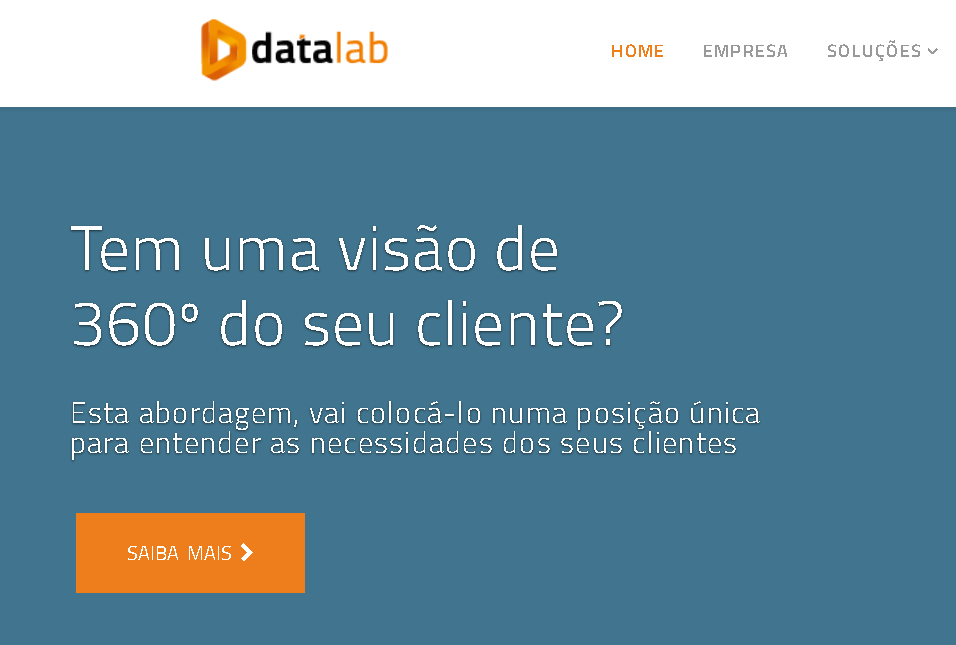 DataLab
DataLab consists of a multidisciplinary team with over 14 years of experience and know-how in the Data Quality and Data Management areas, having worked in the implementation and management of database cleaning systems, in data integration projects, in the creation of CRM projects, among others.
The company created solid references, embodied in successful projects, namely in the area of insurance, banking and logistics.
Information is one of the most important strategic resources within a company.
The quality of this information plays a fundamental role, as the poor quality of the data is a major cause of losses of money, time and opportunities.
DataLab's value-offer has the mission to provide companies with technologically innovative information solutions that help to increase and maintain the quality of information, 100% customizable solutions taking advantage of the most advanced technologies.

Virtual-Q
Virtual-Q specializes in IT as a Service with a focus on digital transformation and cybersecurity, combining virtualization technologies, using physical and virtual data centers, public and private cloud solutions, secure remote virtual desktops, disaster recovery and business continuity, hardware and software.
They can tackle any IT issue using the Q: their groundbreaking hosted desktop solution.
IT Solutions such as:
* I.T. as a Service (ITaaS)
* Cybersecurity as a Service (CSaaS)
* Industry Solutions
Virtual-Q is headquartered in Sugar Land, Texas, USA.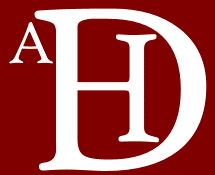 Advocacia Helder Dias
With more than 20 years of experience in the legal and academic fields, they offer a service suited to market expectations with a high degree of solvency.
Their focus is the solution for the Client(s) and their problem(s), not their continuity.
Emphasis to always working with dedication and seeking prevention as a guideline for the business community.
Share the value you bring as a partner below
or Call Now:
(+351) 912-989-108
Human Touch
Smiling and being friendly is so important.
"People have forgotten what the human touch is, what it is to smile, for somebody to smile at them, somebody to recognize them, somebody to wish them well. The terrible thing is to be unwanted."
– Mother Teresa –
We are open, friendly and responsive!
Passionately Resolute
We are driven by passion, seized by obsession, delighted by creation, enthralled with expression, entranced by vision, diverted by daydreams, filled with emotion, fueled by compulsion, consumed with beauty, and blindsided by inspiration.
Welcome to our minds!
Treasured Partners
We work closely with our Partners to understand where their skills and talents compliment each others, in such a way where the extended number of services offered adds value to our clients, solutions and projects.
We also offer tailor-made courses and options ranging from personal coaching, business consulting, language courses and more.
Global Experience
Our top echelon has pratical IT experience of living and working in various countries around the world, such as Portugal, Brazil, South Africa, United States, UK, Germany, Netherlands, Belgium, Switzerland, Oman, Hong Kong, Singapore, Taipei, among others.
This global experience allows us to be more flexible, faster at adapting and delivering.
Multi Language Support
All our support is offered in English and Portuguese.
We offer limited support in Spanish, French, German and Dutch.
More than just partners, we all belong to the same family. Our partners say a lot about who we are and how we see the market. We follow the same ideal.
We believe in working closely with our Partners to provide innovative solutions to the market and our clients.